Meet The Team
---
Robert is an American entrepreneur and full-time father who has an exciting rags-to-riches success story of someone who spent 13 years of his life incarcerated between the ages of 11 and 27, then after years of self-discovery, found the power of the internet to build several multi-million-dollar companies.
For over 5 years Robert has helped many other entrepreneurs build internet based businesses to 6 and 7 figures in revenue, further evidencing his expertise.
As a speaker, teacher, trainer, and entrepreneur, Robert has had the opportunity to inspire hundreds of thousands of people around the world to pursue their own entrepreneurial passions.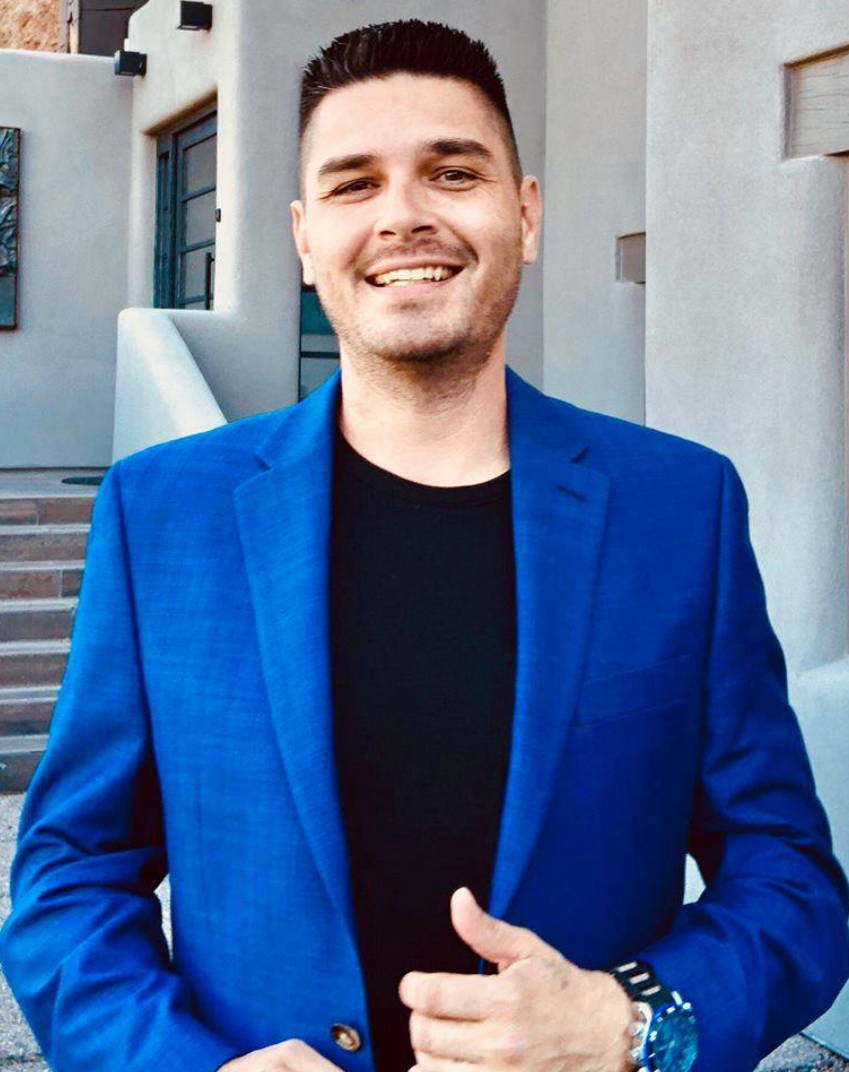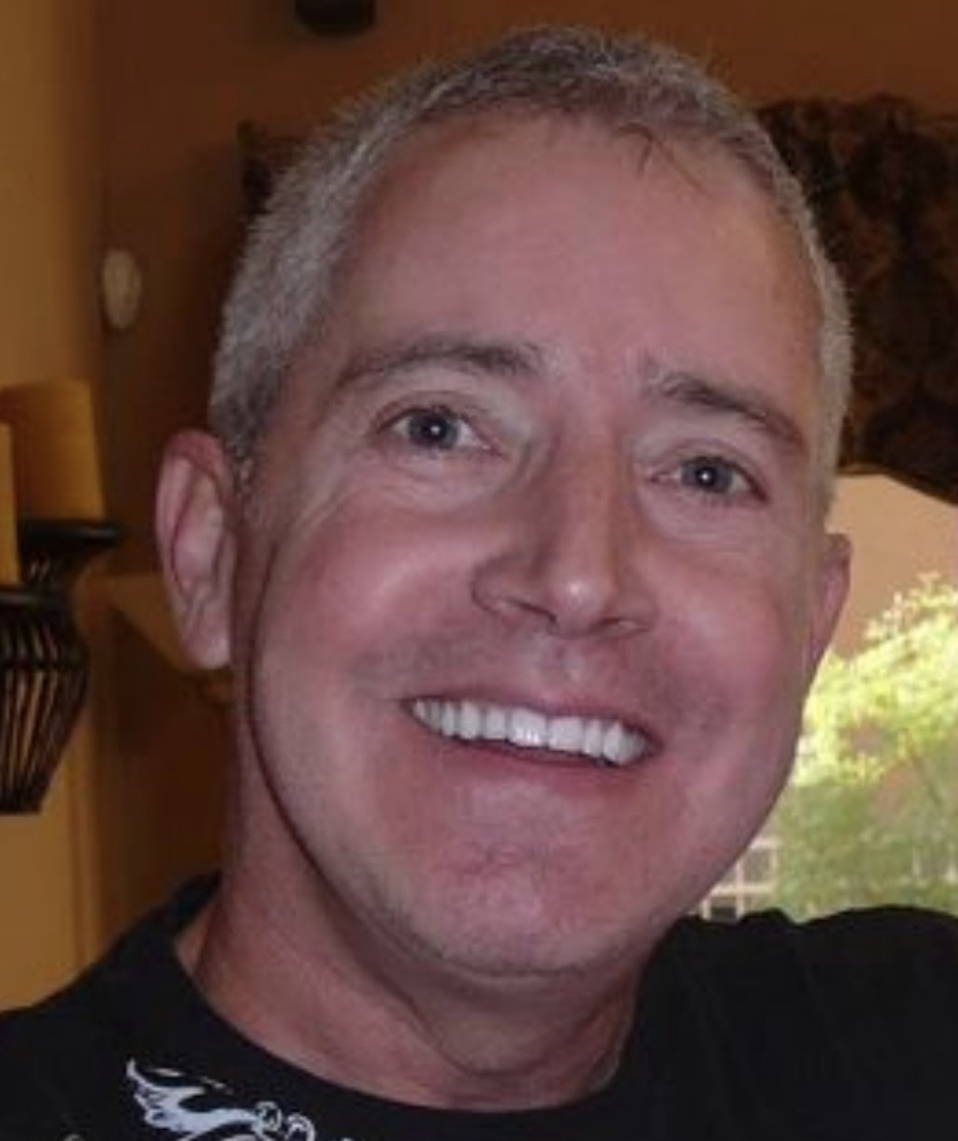 ---
Ron is an entrepreneur that has 30+ years of diverse professional experience in Systems Engineering and Business Development in areas including Ecommerce, U.S. and International Defense Systems, and Commercial Product Development.
Ron has led teams resulting in over $1Billion in business acquisitions.
Ron has a deep passion for doing challenging and purposeful work for people around the world.
---
Lois has a long history in vocational academics including positions as Chief Curriculum Officer, Director of Licensing and Accreditation Operations, Vice President of Instructional Operations, Dean, and more.
Lois' extensive work history in education has been with big name schools in the U.S. such as Grand Canyon University, Universal Technical Institute, and more. She has worked both at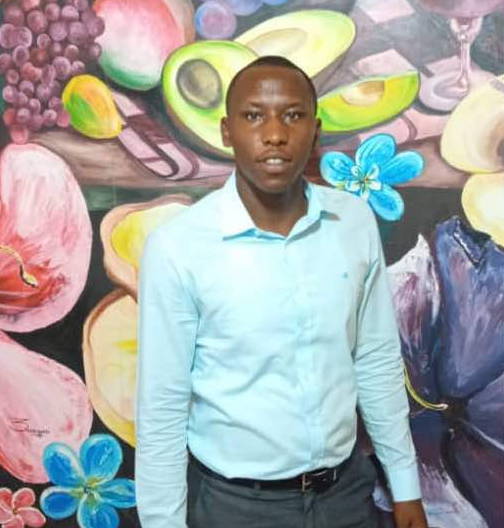 Director of New Development
---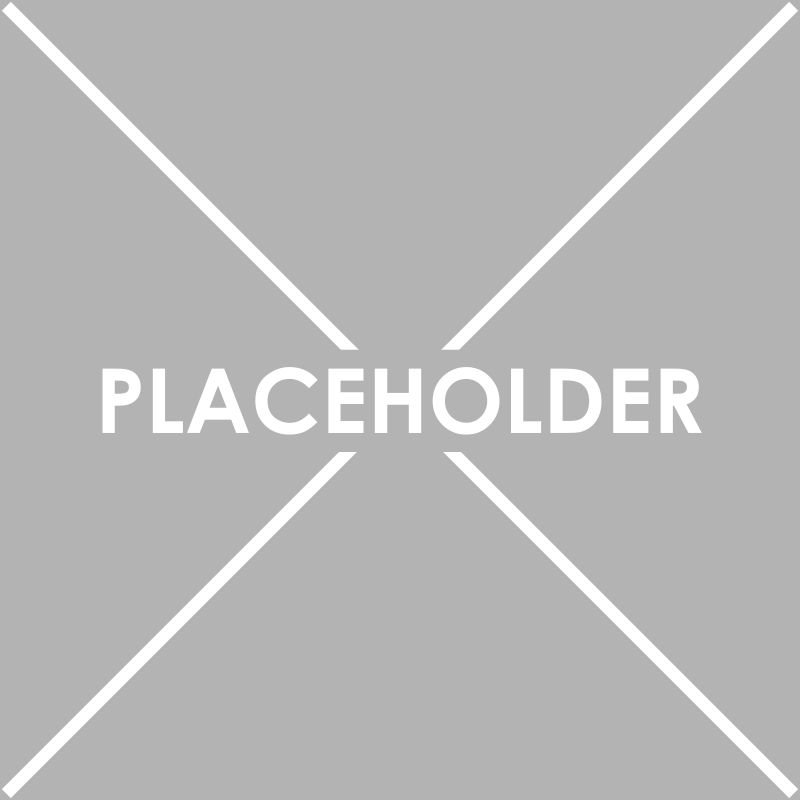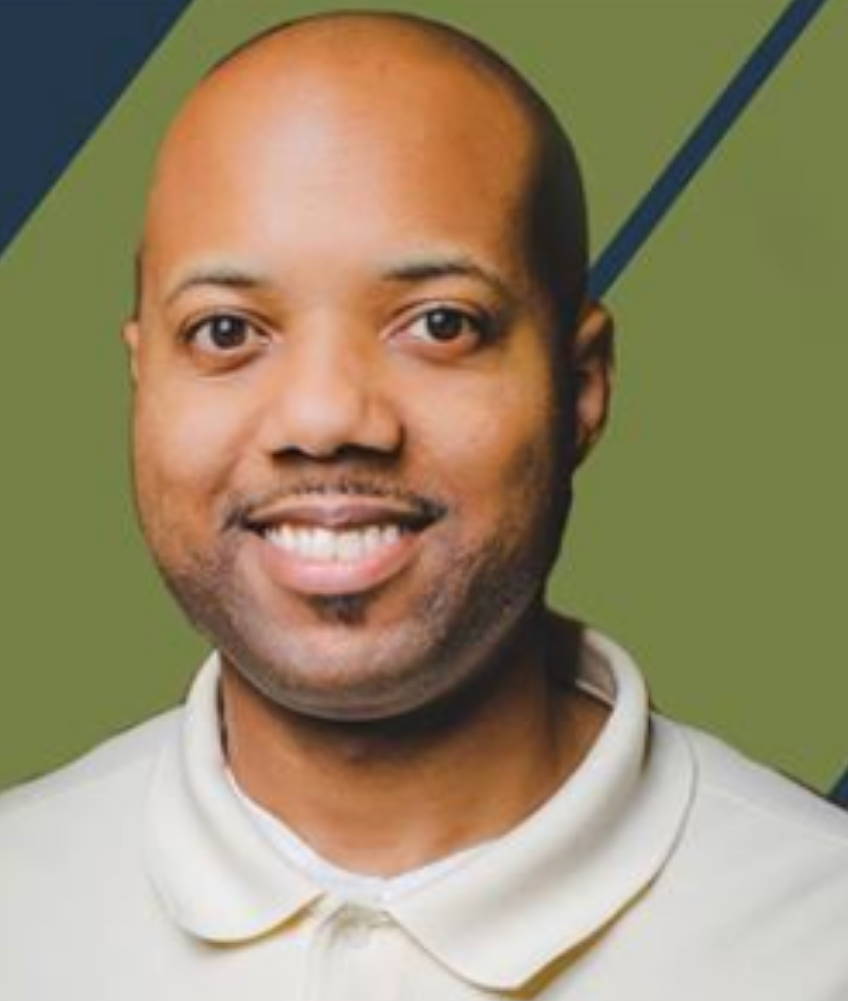 ---
Michael (better known as Mike Cee) is from South Carolina and has paved a path for any employee to transition out of a 9-5 grind til you die lifestyle into a make your own schedule world. He labels himself as a Digitalpreneur where he has acquired the skills to market physical or digital products online. He then took what he obtained and reached out to local and online businesses and began his own digital marketing agency.
Mike Cee consistently strives to stay ahead of the trend and abreast to new and innovative ways to market online.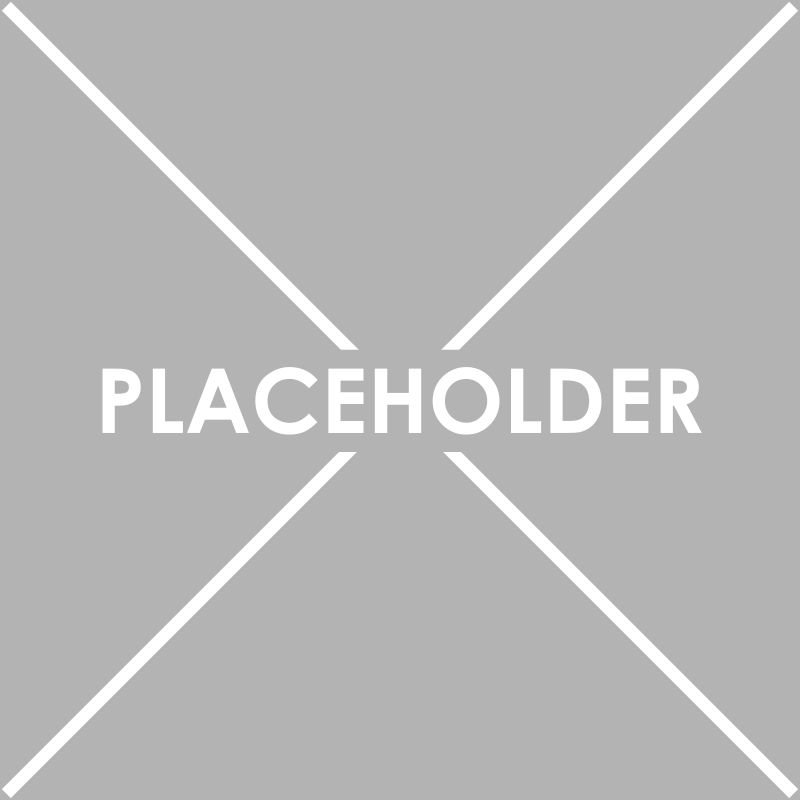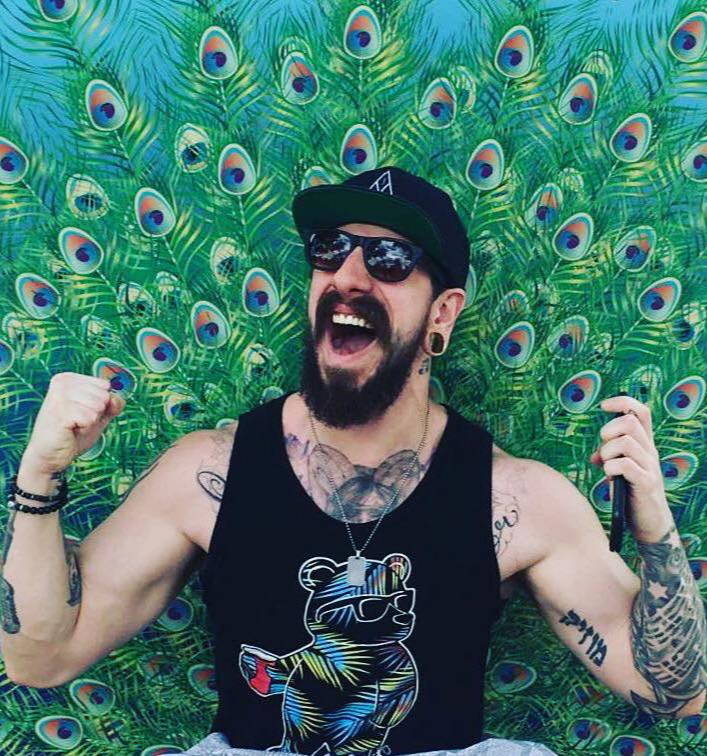 ---
Robert is a well known figure among the digital marketing space since entering the industry in 2009. A true "started from the bottom" story where he and his business partners created multiple eCommerce brands that generated tens of thousands in sales daily. After years of successfully managing multiple ecommerce stores, he now focuses his creative knowledge and expertise on helping businesses increase sales, while creating valuable branding and sustainability.
---
George is a serial Entrepreneur from London with an extensive background in sales, marketing, and recruitment.
George launched a successful recruitment agency, several ecommerce businesses and a digital marketing agency within the space of 3 years and has travelled around the world teaching and speaking on subjects such as marketing, team building and business development.
Contrarian at nature, George is committed to innovating in up and coming economic environments and is committed to helping others improve their own lives through business innovation.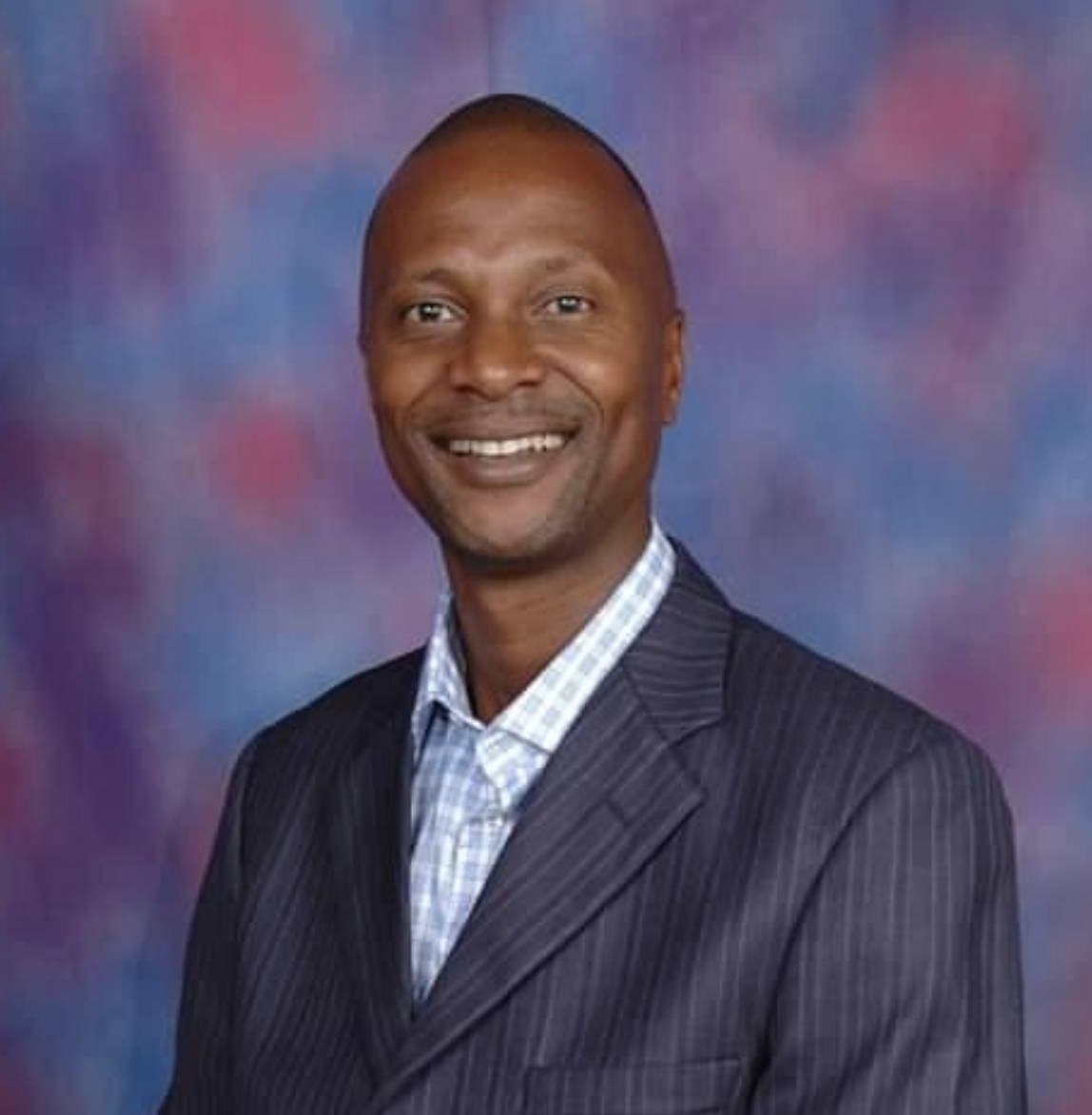 ---

Mike has a wealth of experience in Sales & Sales Team leadership spanning 25 years in Kenya, Uganda, South Sudan & Rwanda that exposed him to Online Directory Advertising Sales. His specialities include Team Building, Performance Management as well as Quality Systems Management. His Charm & Diplomacy has endeared him to many people from different cultures across the globe, horning his people skills further.
---
An ardent entrepreneur, Irene has been in the Business world for 8 years in Real Estate, Commodity Trading & Farming, harnessing her proactive and practical approach to business. Her social and outgoing personality has endeared her to a huge network of clientele in the East African region and beyond. She keeps an open mind in her approach to life matters, and her wide travels have helped her learn to adapt to changing environments.
In her free time, Irene a mother and wife spends most of her time with her family.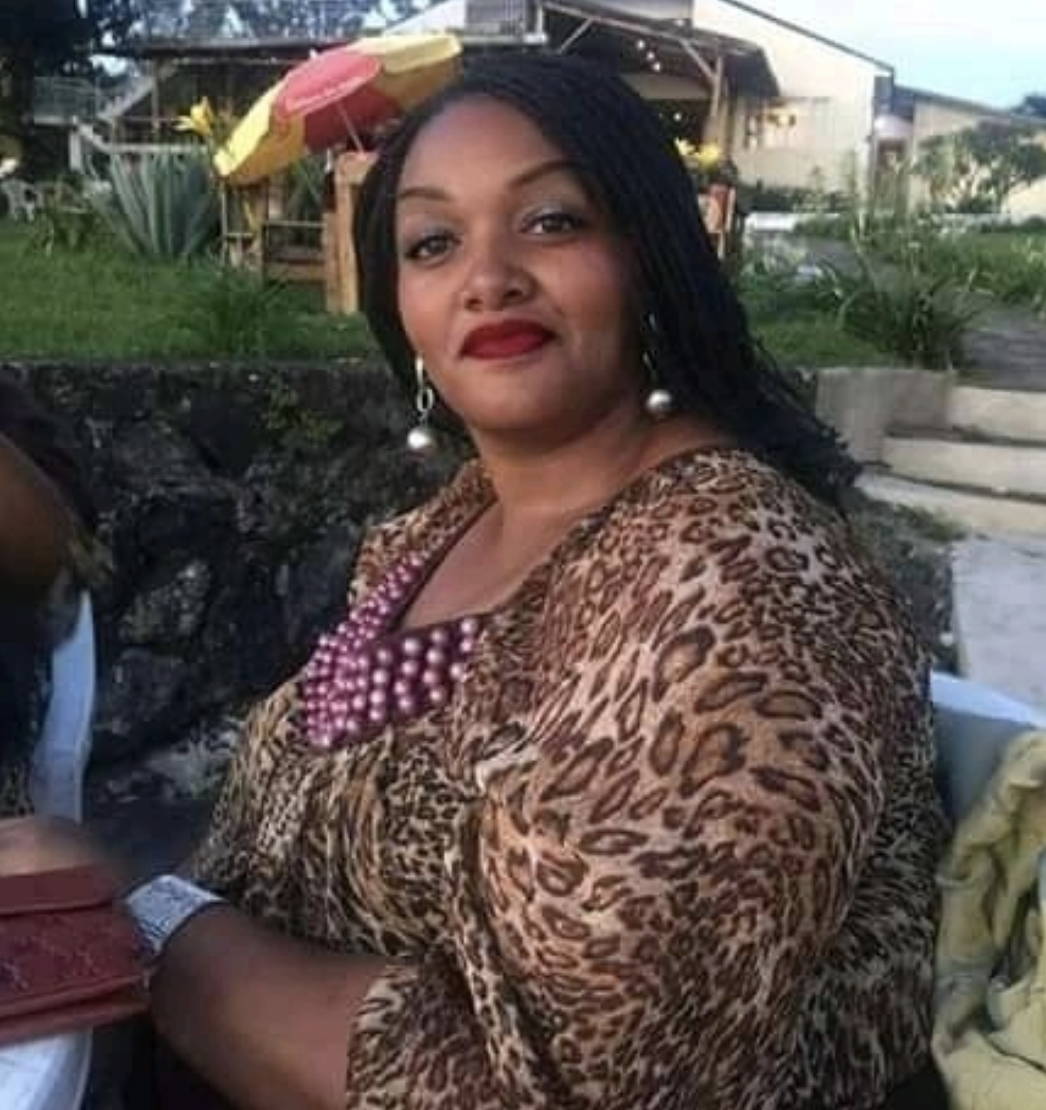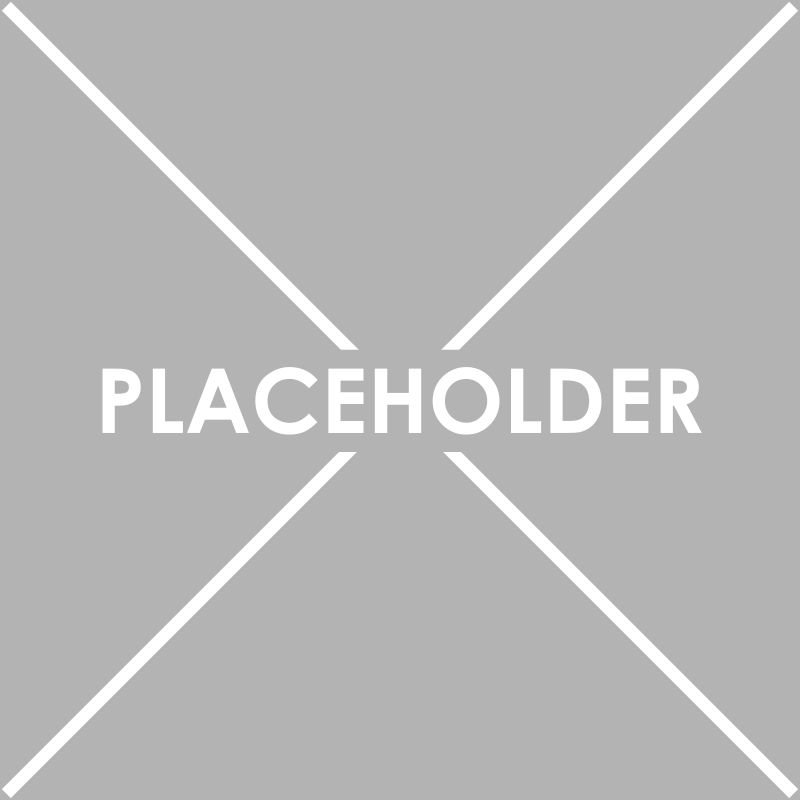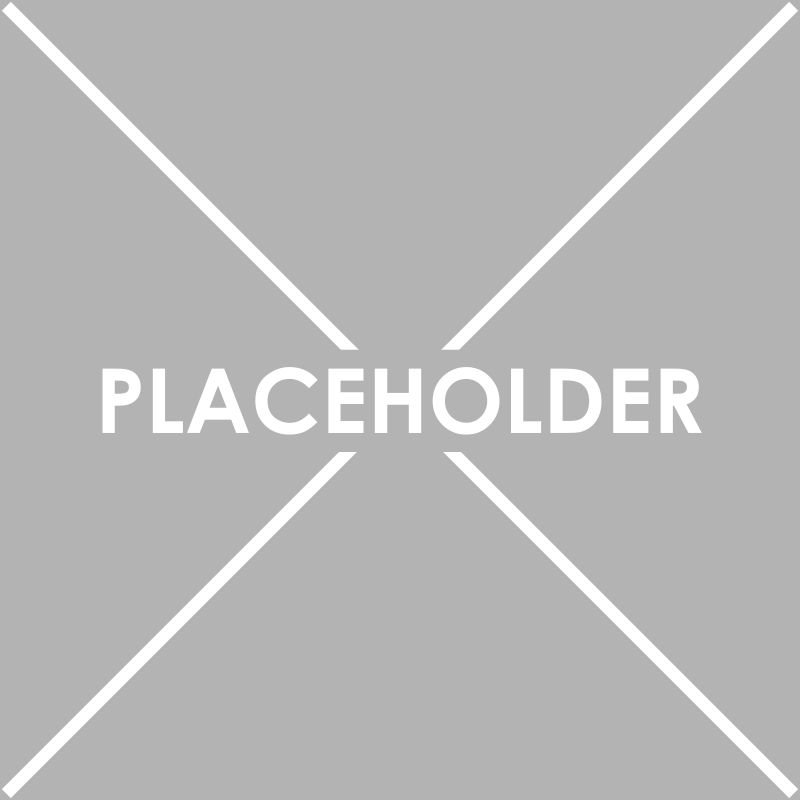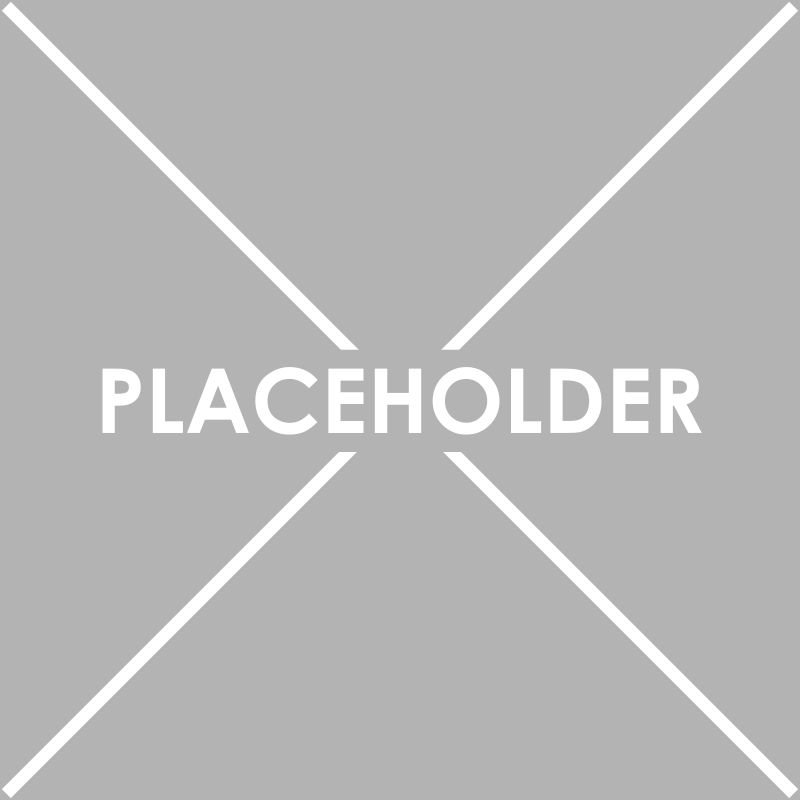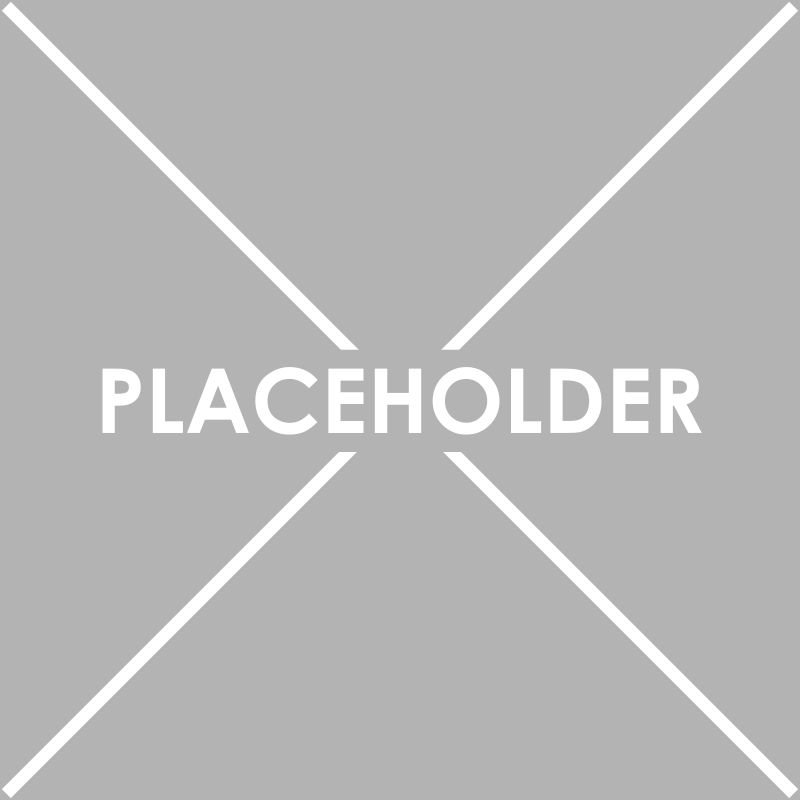 ~ International Expansion~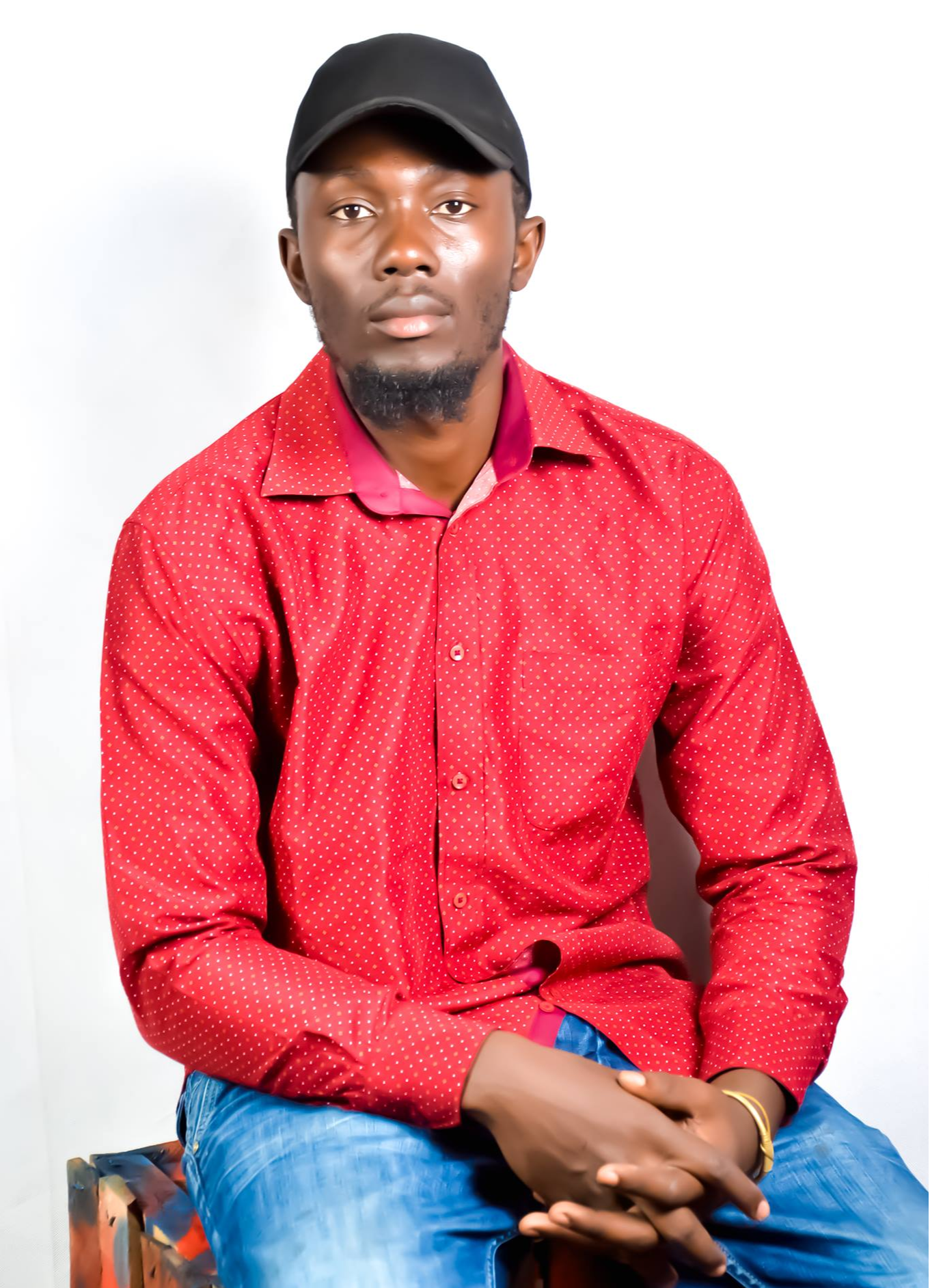 ---
Joseph is a Serial Entrepreneur from Arusha-Tanzania, he has an extensive background in digital marketing and sales, and graduated with honours in Accounting.
...his entrepreneurial mindset, hard working charisma, decision making was started to be seen in his very early age, he was very successful in starting his own business at early ages, supporting his mother on their Cassava Flour Business, Mattresses businesses. Of which they were the backbone of him being sent to college!
When you get to meet Joe you will be amazed by his calmness, friendly smile, and catching eyes to great things around. Joe is also a Passionate Traveller and a Father.
---
Charles Mugwiza is a youth leader who has worked with the youth for more than 4 years. His passion has always been improvement in the standards of living among the youth. He is an entrepreneurship advocate in his country, the first born in the family of Six Children, and a Born Again Christian.